cantaudio 010, September 2004. t a s t e r .
01. god save our gracious god (00.45)
02. walk on water (04.12)
03. religion (reprise) (00.40)

produced in edition of 100. Three work-in-progress excerpts from the upcoming CANTAUDIO 011 production, a 30-minute rumination on The Lords Prayer and the use of religious imagery in post-1967 pop.
01. god save our gracious god: the national anthem (redistributed), overlaid with Public Image Limited - religion (reordered)
02. walk on water: Neil Diamond (words removed, 40% speed)
03. religion (reprise)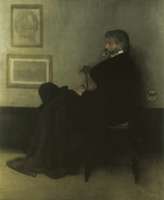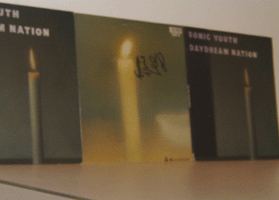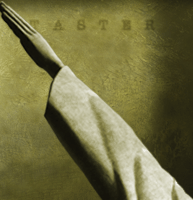 (left to right) 'Arrangement in grey and black, no.2: Portrait of Thomas Carlyle', oil on canvas, James Abbott McNeill Whistler (1834-1903), 'Daydream Nation' (Blast First 1988) Sonic Youth signed by Lee Ranaldo, WIP taster sleeve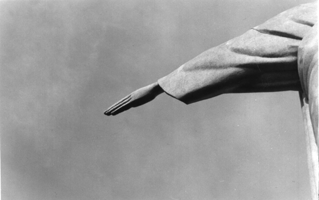 (left to right) image by Brigitte Jurack, Rio de Janeiro (2001), studio (August 2004)
HOME